Marula oil is a popular hair product that has many benefits for your hair. It can help hydrate the scalp, repair damaged and dry locks, or give you a healthy-looking shine.
Marula oil has been used for centuries to nourish and condition hair. It is made up of more than 90% oleic acid, the same fatty acid found in olive oil that benefits the skin. This means that marula oil can be used as an ingredient in recipes for homemade face masks, body scrubs, and moisturizers. The high levels of antioxidants also make it a great way to protect your hair from environmental damage like UV rays and pollution.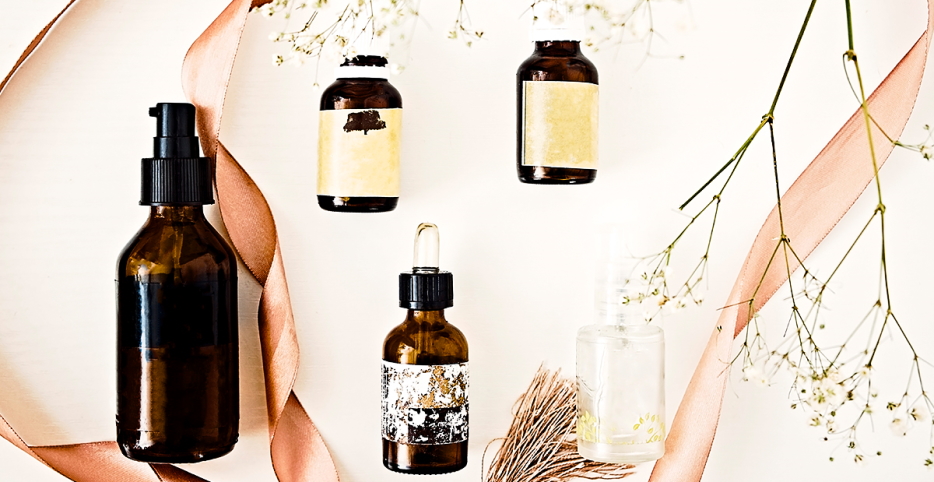 Marula oil is a natural moisturizer
Marula oil has many benefits, including helping to repair damaged hair, moisturizing dry scalp, and length, and adding shine to dull strands. Marula oil also helps reduce frizziness in curly or wavy hair and is an excellent product for sensitive scalps. If you're looking for an all-natural way to care for your locks, try using marula oil on your next wash day.
Great uses for marula oil
If you're wondering how to use it in your hair routine, here are some helpful tips.
Apply marula oil after washing your hair
Massage in both hands until fully absorbed into the skin
Repeat daily as desired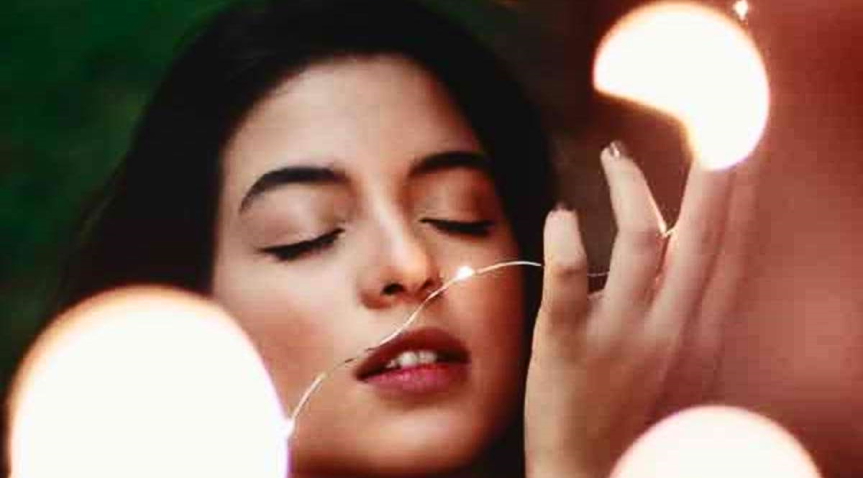 The modern woman is always looking for ways to improve her beauty and well-being. However, with so many products on the market, it can be challenging to find one that meets all of your needs. Marula oil has been shown to provide hair with antioxidant protection, moisturize dry skin, and fight against aging. This blog post will discuss some of the benefits marula oil provides women's hair and how you can use this natural product in your everyday life.
Marula Oil has been used in Africa for centuries as a natural hair conditioner and skin moisturizer. The oil is rich in fatty acids, which help repair the hair cuticle and keep it healthy. There are many other benefits of this type of oil – like preventing breakage from chemical treatments or heat styling, reducing frizz, strengthening damaged hairs, and restoring moisture to dry locks.