You may have heard the term "two-tone lipstick" before, but do you know how to use it? Whether you want a natural look or a bold one, this article will teach you how to apply two-tone lipstick and what shades work best. Read on for more!
In general, when wearing two-tone lipsticks—whether they're matte or glossy—you should line your lips with one color first, then add another color in the center. The trick is finding colors that complement each other; if not, your face can end up looking clownish rather than chic.
A two-tone lipstick is a great way to add some color and dimension to your look. The key is not to make the colors too close in tone, or it can be difficult for you to tell where one shade ends, and another begins. If you're looking for an easy way of applying this makeup trick, start by drawing a lip outline with your favorite nude lipstick, then fill in the inside of your lips with either red or pink. You'll have a sophisticated new look that will never go out of style.
How to apply your two-tone lipstick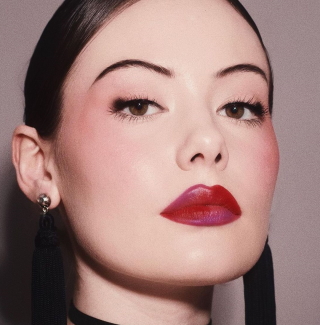 The two-tone lipstick trend is still going strong this season. This time around, it's all about the contrast between warm and cool tones to create a softer look on your face. The best part? It's easy to do! Here are three steps that will show you how:
Apply a darker shade of lipstick first so that you don't have any white space left at the edges of your mouth
Use a lighter shade as an accent color for definition (optional).
Blend with your fingers or use a lip brush. Done!
Match your lip color to the season
Professional women often gravitate toward natural, neutral tones for their makeup—but let's be honest, we all want to stand out in a crowd. The two-tone lipstick makeup trend involves applying darker shades of pink and brown on the outer corners of your lips. The contrast accentuates your pout and gives you an edge that only a professional woman can have.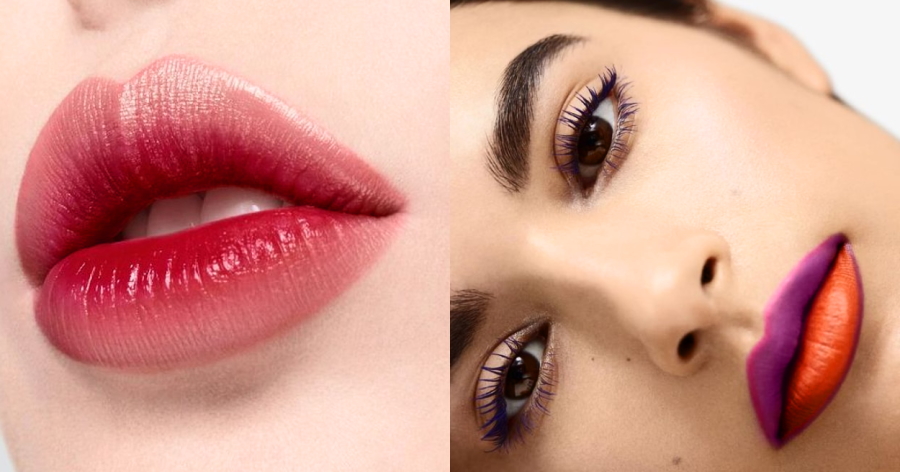 Women have never looked more beautiful than they do in this day and age. Yet, even with all of the advancements made in beauty, there's still something to be said about a classic look that always stands out. That's why two-tone lipstick makes a comeback as one of the most popular makeup trends among women. Two-tone lipstick allows you to experiment with colors without going overboard on your makeup routine while also allowing you to layer different colors if you want to switch it up every day.
In the beauty world, several trends come and go. But one thing is for sure – everyone loves good lipstick.